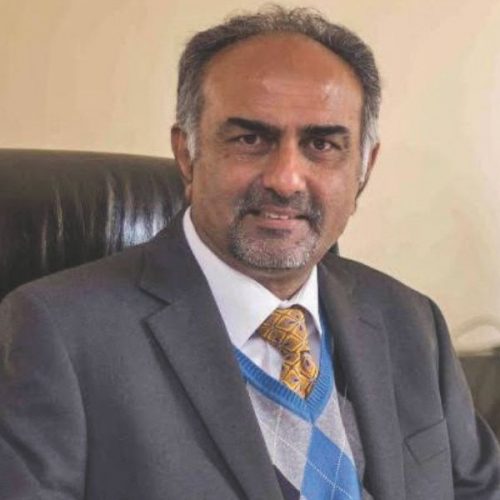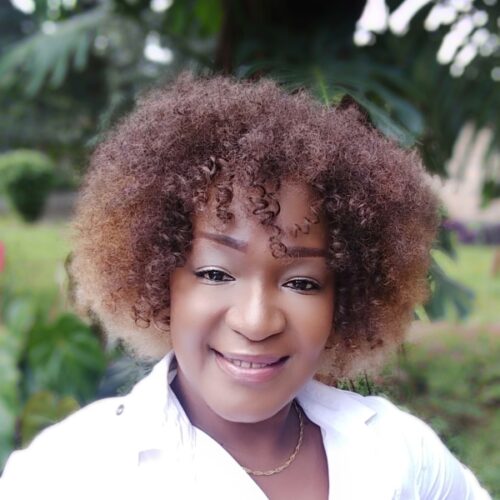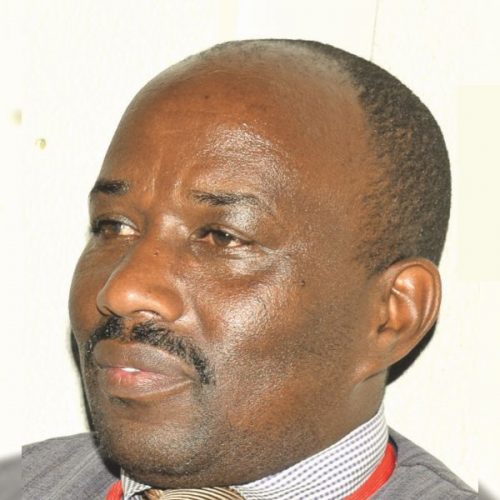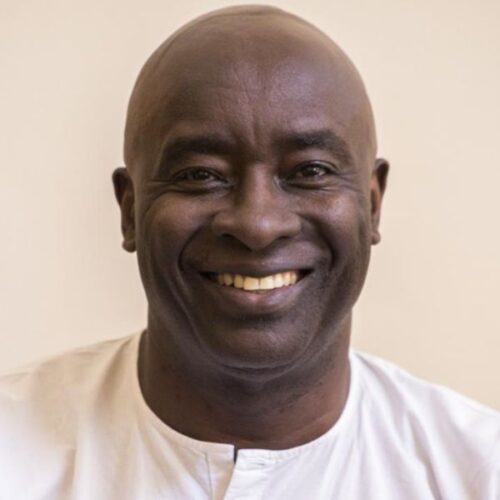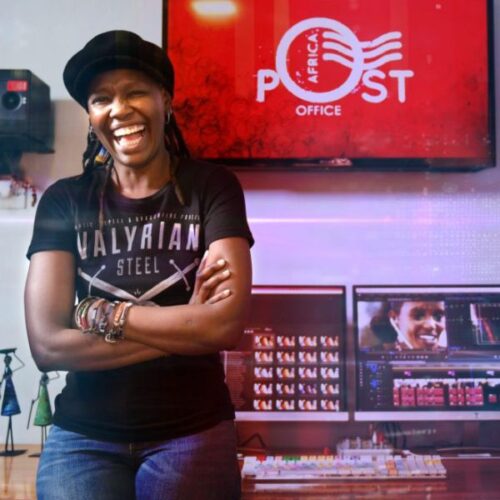 Mr. Aasif Karim
Mr. Aasif Karim is the Chairman of Safinaz Foundation, Founder and Festival Director of the Kenya International Sports Film Festival (KISFF). He is former Kenya National Cricket and Tennis Captain, having played in three ICC World Cups; 1996, 1999 and 2003 including participating in the Davis Cup tennis. He is a FELLOW Arbitrator, Accredited Mediator including a Mediator at the Kenyan Judiciary for family and commercial disputes. He was appointed a Board Member of the Kenya Film Commission in 2019 for 3 years.
Events and Marketing Director
Madam Florence Nduta
Madam Florence NDUTA is events and marketing director for KISFF with over 25 years' experience in the hospitality/airline industry, mainly in the field of sales and marketing. She has also been in the financial sector, having been a bank manager for five years. A fluent French speaker, she is an acclaimed Kalasha Awards winner and served as national secretary of the Kenya Actors' Guild for three years.
PR & Communication Liaison KISFF
Mr. Chris Kamau
Mr. Chris Kamau is an Actor, with a vast wealth of experience in the arts, communication, entertainment and media sectors that are crucial elements within the global Creative Economy.
Chris, is a former Chairman of The Kenya Actors' Guild as well as a Member of SAG/ AFTRA.
This will be his Fourth engagement as PR & Communication Liaison for The KENYA INTERNATIONAL SPORTS FILM FESTIVAL and he has been with KISFF since its inception.
PA to the Chairman
Mr. John Muli
Personal assistant to the Chairman, Safinaz Group of Companies, Mr. Aasif Karim. He is head of claims and medical departments at Aristocrats Insurance Co. Ltd, coordinator of publication of Sports Monthly magazine and Estates Manager with Jaffrey Investments and Safinaz Properties Ltd. He holds a Diploma in Sales and Marketing.
Chief Juror, The KENYA INTERNATIONAL SPORTS FILM FESTIVAL, 2021
John Sibi Okumu
John, or 'Mwalimu,' for having been a teacher of French for much of his professional life, also has a considerable reputation as a man of the arts in Kenya. His profiles include radio and television broadcasting; acting on both the stage and screen, and being a published writer of plays, prose and poetry. Among many examples, he has interviewed seven African presidents; played Romeo, Shylock and King Oedipus; has had credited roles in films like The Constant Gardener and, this year, has authored a compilation of his Collected Plays 2004-2014.
John was a keen sportsman in his youth and continues to be an avid follower of it at the highest level.
Consultant for KISFF
Franki Ashiruka
Franki is the Chief Editor and Founder of Africa Post Office. For over 20 years Franki has been delivering award winning film and television projects in Kenya, New Zealand, UK and USA.
She has worked with a host of prominent media houses such as Channel 4 (UK), Fox international channel (UK), 3D Global Leadership (Nigeria), PBS (USA), Multichoice, Zuku, Content House, TouchDown Pictures (NZ), as well as established production companies like Quite Bright Films, Fat Rain Films, Ginger Ink, Mojo Productions and Shadow Films (SA). Franki believes that great stories are in the telling. Her passion lies in finding the narrative to make a story not just engaging, but irresistible.