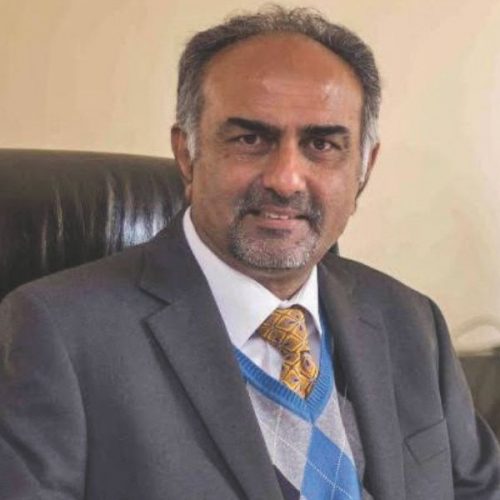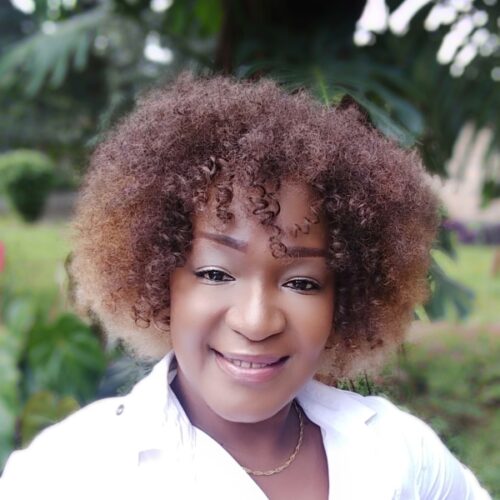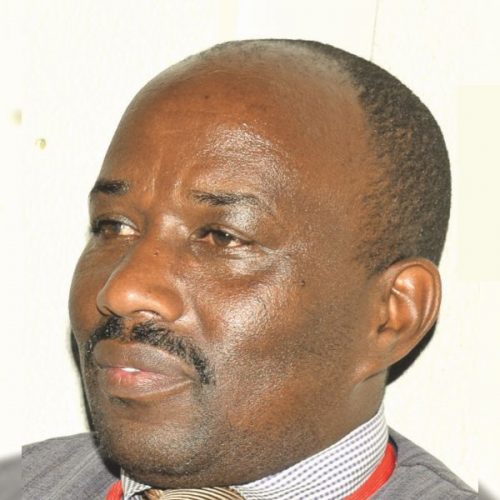 Mr. Aasif Karim
Mr. Aasif Karim is the Chairman of Safinaz Foundation, Founder and Festival Director of the Kenya International Sports Film Festival (KISFF). He is former Kenya National Cricket and Tennis Captain, having played in three ICC World Cups; 1996, 1999 and 2003 including participating in the Davis Cup tennis. He is a FELLOW Arbitrator, Accredited Mediator including a Mediator at the Kenyan Judiciary for family and commercial disputes. He was appointed a Board Member of the Kenya Film Commission in 2019 for 3 years.
Events and Marketing Director
Madam Florence Nduta
Madam Florence NDUTA is events and marketing director for KISFF with over 25 years' experience in the hospitality/airline industry, mainly in the field of sales and marketing. She has also been in the financial sector, having been a bank manager for five years. A fluent French speaker, she is an acclaimed Kalasha Awards winner and served as national secretary of the Kenya Actors' Guild for three years.
PR & Communication Liaison KISFF
Mr. Chris Kamau
Mr. Chris Kamau is an Actor, with a vast wealth of experience in the arts, communication, entertainment and media sectors that are crucial elements within the global Creative Economy.
Chris, is a former Chairman of The Kenya Actors' Guild as well as a Member of SAG/ AFTRA.
This will be his Fourth engagement as PR & Communication Liaison for The KENYA INTERNATIONAL SPORTS FILM FESTIVAL and he has been with KISFF since its inception.
PA to the Chairman
Mr. John Muli
Personal assistant to the Chairman, Safinaz Group of Companies, Mr. Aasif Karim. He is head of claims and medical departments at Aristocrats Insurance Co. Ltd, coordinator of publication of Sports Monthly magazine and Estates Manager with Jaffrey Investments and Safinaz Properties Ltd. He holds a Diploma in Sales and Marketing.